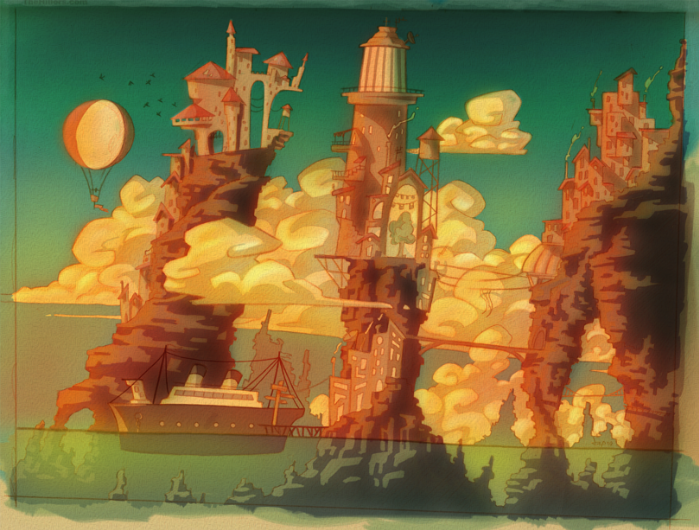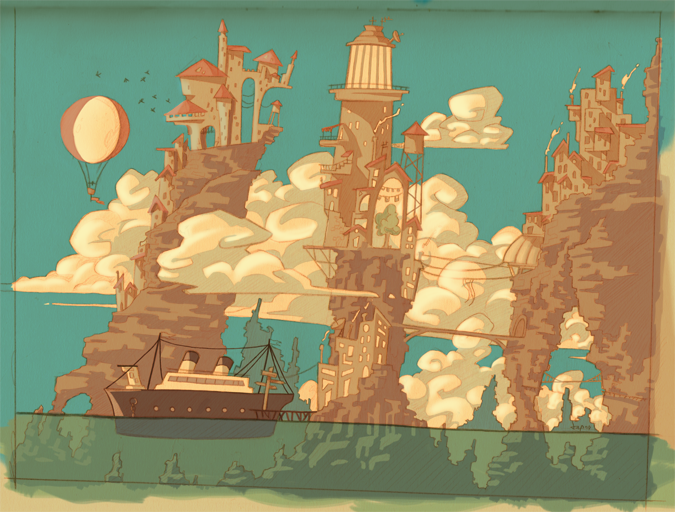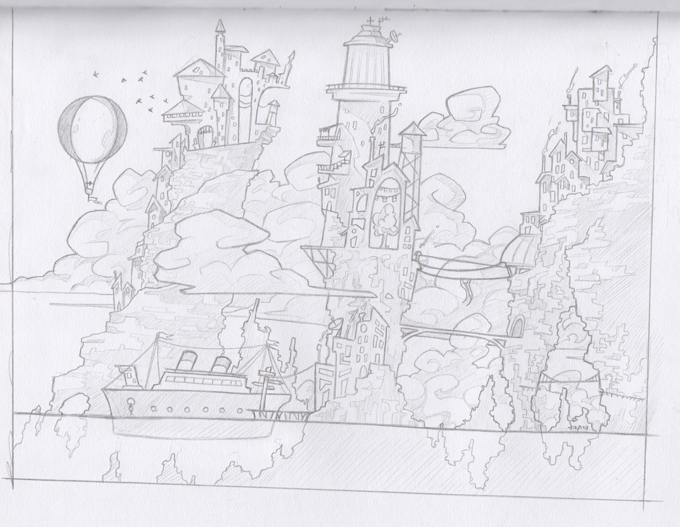 This is a simple draw with a diferent style than I normally use.
I tried to get this watercolor texture, so Its done with Photoshop for the basic colours and Painter to give the handmade feeling.
Im pretty happy with the final drawing, I hope you like it!
----------------------------------------------------------
Este es una ilustracion mas sencilla con la que he probado un estilo distinto al que uso normalmente.
He intentado conseguir esa textura de acurela, los colores basicos estan en Photoshop y he usado Painter para darle ese efecto hecho a mano.
Estoy bastante contento con el resultado final, espero que os guste!
Follow my blog with bloglovin